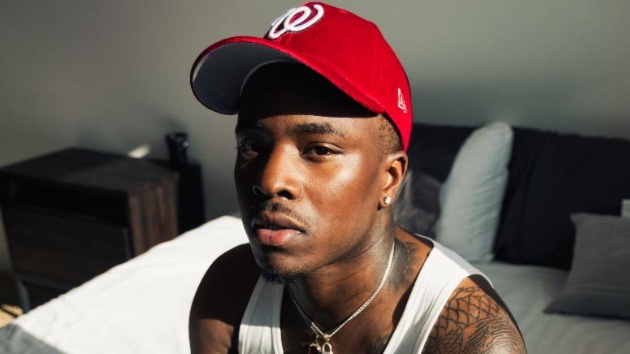 Hayden Sahli Today's music is filled with more than just hard hitting beats and memorable lyrics. Here's some new music to put into perspective the trials and tribulations of today's society.
Critically acclaimed DMV rapper and producer IDK shares the music video for his song "King Alfred" with special guest Lil Yachty. Known as "Ignorantly Drops Knowlege," IDK goes back and forth with Yachty with their raw humor and political references, including an audio snippet and message from the late, great Gil Scott-Heron
"Bring Obama back, tell 'em bring Obama back," IDK proudly declares on the chorus.
"King Alfred" follows IDK's lavish music video for "Cereal" and his summer album, IDK & Friends 2, the soundtrack to Kevin Durant's SHOWTIME® documentary, BASKETBALL COUNTY: In the Water.
Legendary New York emcee Nas joined fellow emcee Joey Bada$$ and Texan guitarist Gary Clark Jr. for "Keep It Moving," the first collaborative single from producer Statik Selektah and his upcoming project, The Balancing Act.
Joey blessed us with a vicious flow before passing the torch to his "OG" Nas, who paid homage to his ancestors on the track.
Per usual, West Coast rapper D Smoke makes us think about the bigger picture with his latest thought-provoking single, "Rapture," where he considers a world without women.
And if you haven't already, take a listen to T.I.'s new track "Moon Juice" featuring Snoop Dogg and Jeremih.
By Rachel George
Copyright © 2020, ABC Audio. All rights reserved.