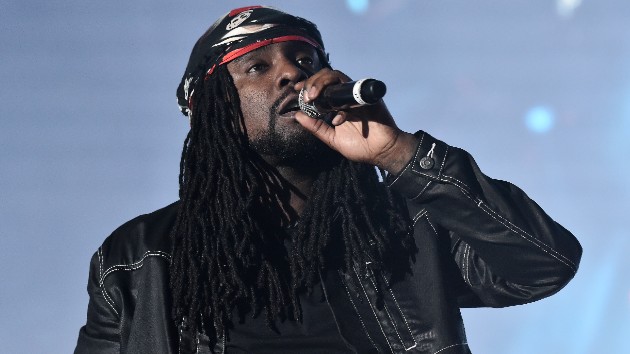 Steven Ferdman/Getty ImagesRapper Wale feels like he was snubbed not getting a nomination during the 2020 MTV Video Music Awards.
The Imperfect Storm rapper said, "I failed again," while retweeting Billboard's announcement of this year's nominees on Thursday. "I shouldn't be this disappointed. I know I shouldn't but here we are."
MTV announced this year's nominees, including two poignant categories: Best Music Video from Home and Best Quarantine Performance, which fans on social media hope Chloe x Halle will be awarded for their astonishing tennis court performances.
While DaBaby and Megan Thee Stallion might be celebrating their three nominations each including Video of the Year, Atlanta rapper Lil Yachty called the awards show "lame" for not nominating his "Oprah's Bank Account" video.
Roddy Ricch could likely take home Best New Artist, and Nicki Minaj could win two nods for her Latin verse on Karol G's "Tusa."
Best Hip Hop is another exciting category featuring nothing but Billboard Hot 100 hits from Megan, Eminem ft. Juice WRLD, as well as Travis Scott's "Highest in the Room."
Future and Drake also earned several nominations for "Life Is Good," including Best Collaboration.
Nominees for Best R&B include Alicia Keys, Chloe x Halle, Lizzo, The Weeknd, Khalid, and H.E.R.'s protest anthem "I Can't Breathe," which also earned a nod for Video of the Year.
This year's ceremony returns to Brooklyn's Barclays Center for the first time since 2013. It will be the first in-person ceremony since the COVID-19 pandemic began.
Head over to MTV to vote for your favorite artists. The 2020 V.M.A.s airs Sunday, August 30, at 8 p.m. ET.
(Embedded Video contains censored profanity)
By Rachel George
Copyright © 2020, ABC Audio. All rights reserved.